YOUR HOME AWAY FROME HOME
Escape to a magical place of tranquility at the LUCKYBAY HIDEAWAY!
Wake up to the sunrise, sounds and seagulls and waves rolling onto the beach only a few meters away.
IF YOU ARE LUCKY ENOUGH TO LIVE BY THE SEA,
YOU ARE LUCKY ENOUGH.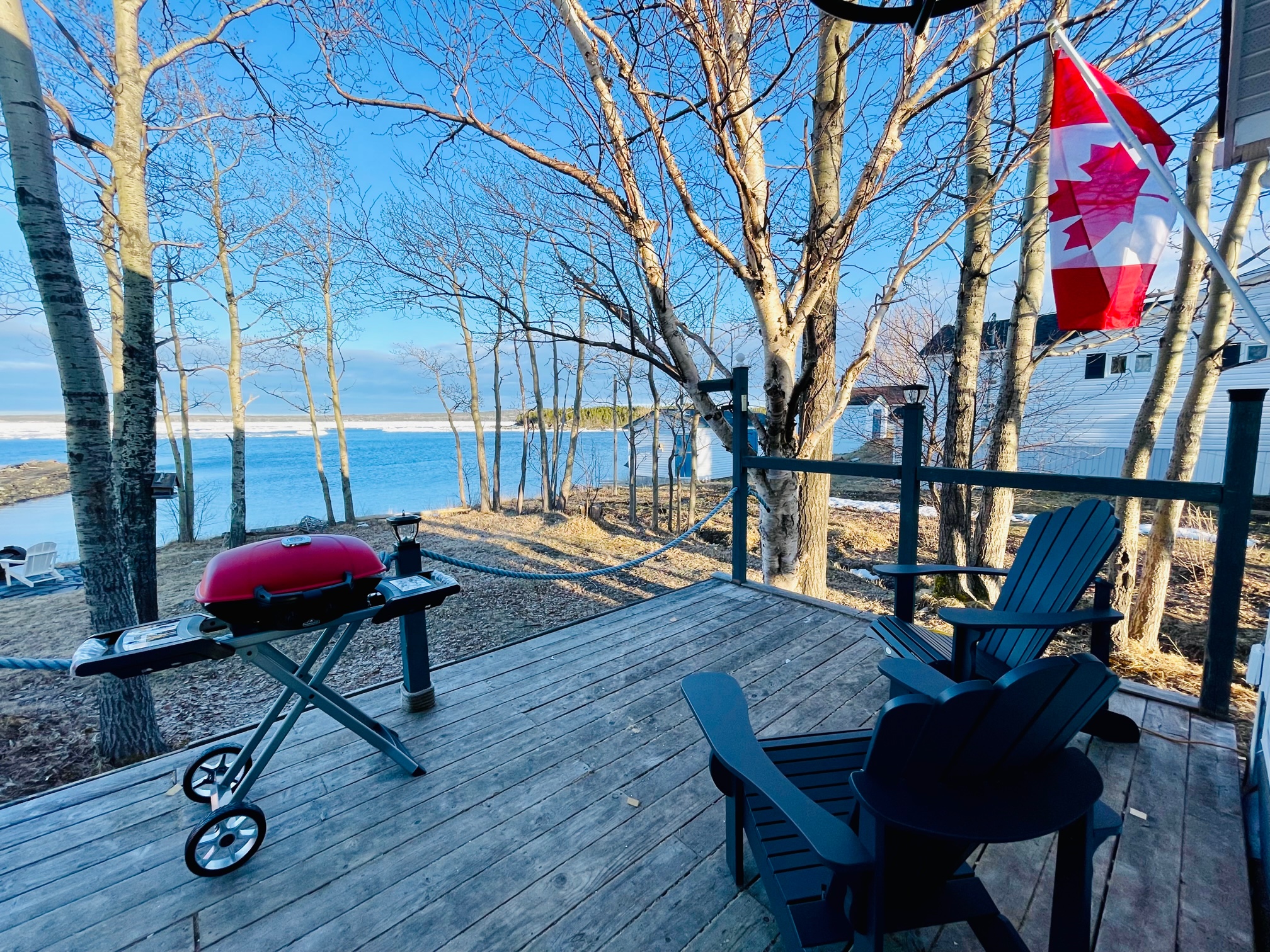 WELCOME TO THIS HAPPY PLACE!