HOME OF THE AURORA BOREALIS
After a long and exciting day, you deserve to relax, eat well and sleep better.
Lyngen Experience Lodge is perfectly located for itself in stunning surroundings. Facing the sea and with untouched mountains as a backdrop, it provides the ideal way to experience the Norwegian wilderness and Arctic environment.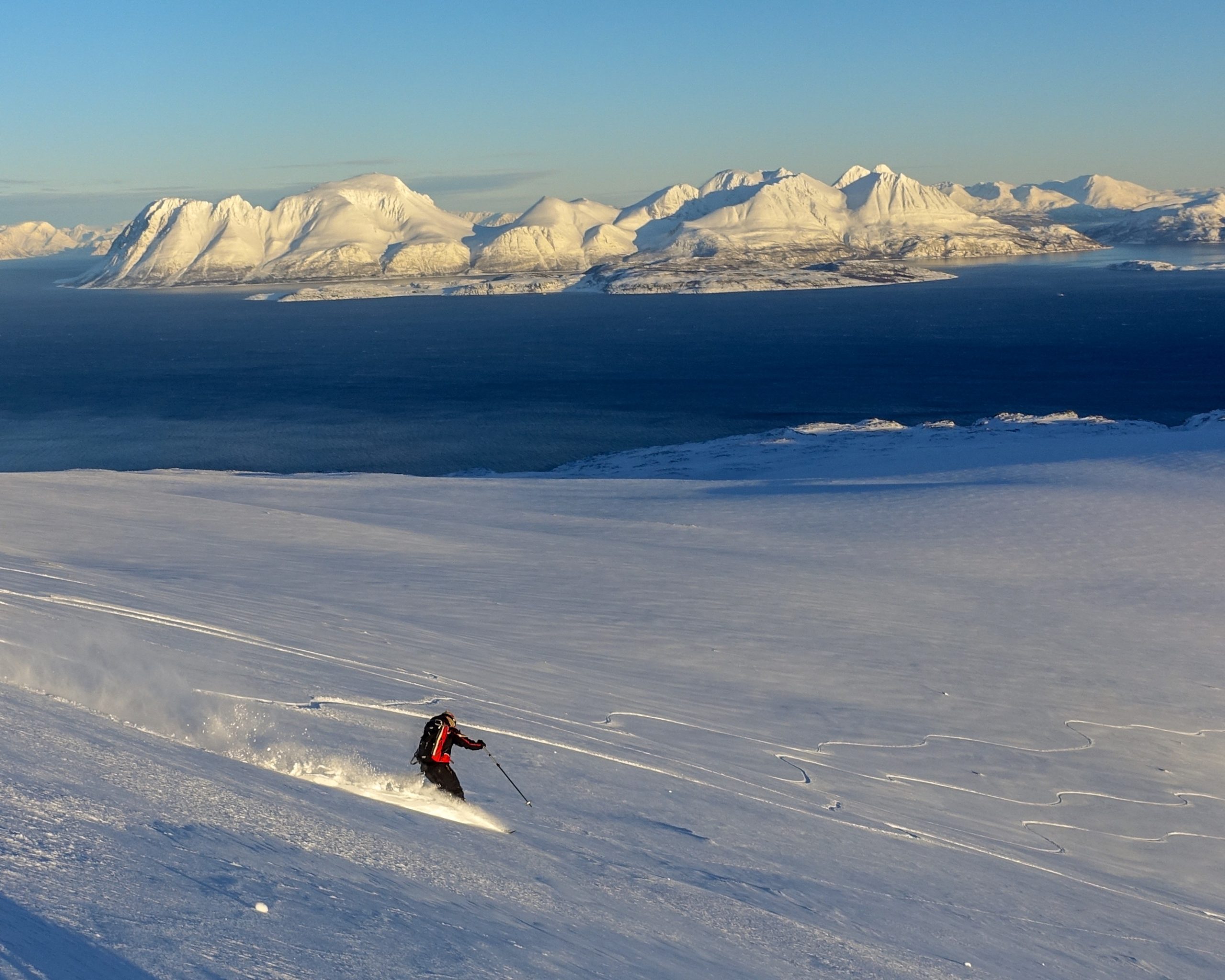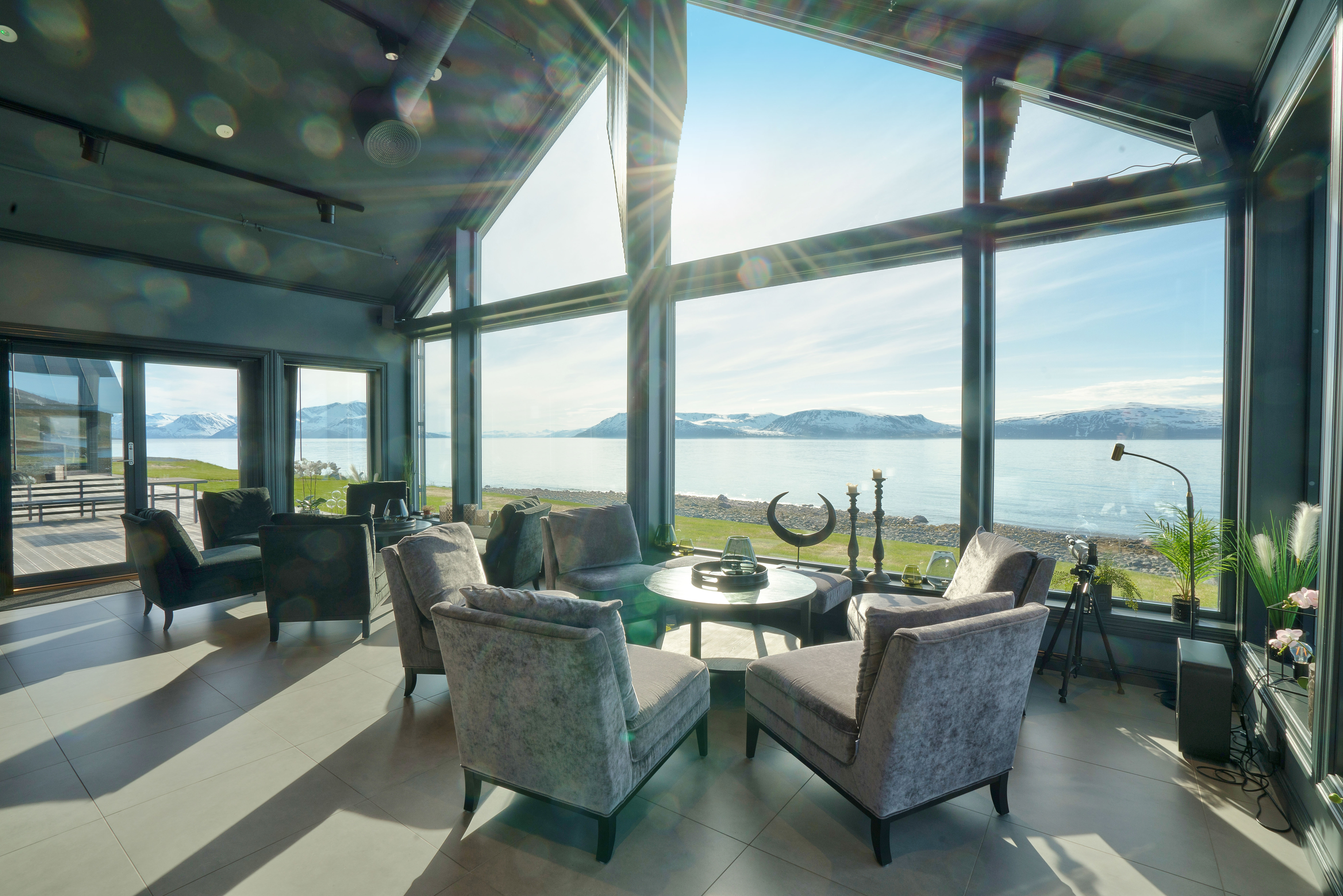 The Lodge consists of 7 double and 2 quadruple rooms, a total of 22 beds, all with their own bathroom. In our Lounge you will have a wonderful view of the Ulsfjord with both boating and wildlife right outside the window. A warm sauna and an outdoor hot tub can be enjoyed in our Spa section. And if you are really tough, you can swim in the ocean right down the shore.