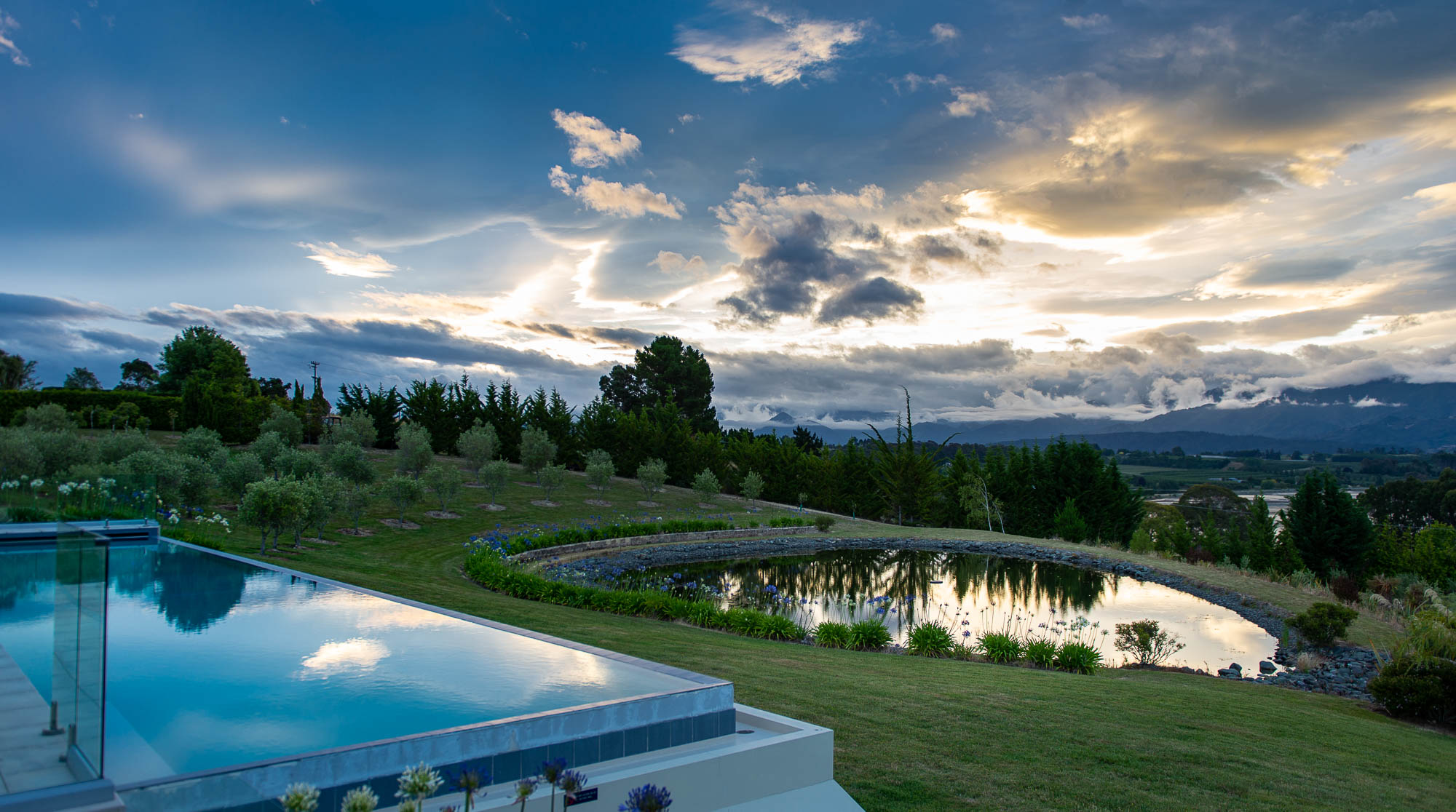 Windhover Estate is located in the South Island on Kina Peninsula, tucked into the curve of the glittering Tasman Bay, enjoying a warm, sheltered climate. It is recognized for its stunning and varied, many say Provence landscape, safe beaches and open spaces. This together with 400 meters of beach front access, beautiful tidal inlet and sightings of dolphins, ensure its quality as a very special retreat location – a totally unspoilt natural heaven in close vicinity to Abel Tasman national Park and only 30 min from the airport in Nelson.
This very attractive modern Estate is set on a true northern hillside on Kina Peninsula. From all around the house and its front terrace there are wonderful views over the olive grove and vines out to the sea and down the inlet to Motueka. The Villa boasts very large general living areas, a gourmet kitchen with two islands and large dining table, a dining room as well as a generous living room with a cosy fireplace. In addition you´ll be able to enjoy a TV room, library and nice office for quiet moments. Together with  www.thewaters.co.nz accomodations on the same property we can offer 9 airconditioned Suites, 5 of them as independent double bedrooms at Windhover Villa. To make your stay perfect, there is a 22 m heated infinity pool with lawn area, outdoor fireplace as well as a Spa room with a whirlpool, sauna, shower and laundry facilities.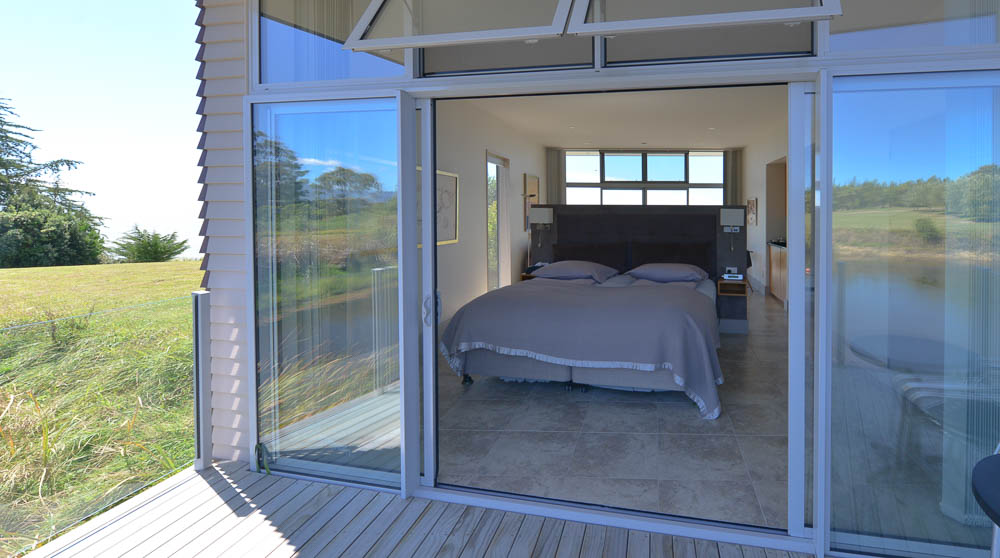 The Suites are slightly elevated
and only a few meters from the
beach, which guarantees fantastic views of the Abel Tasman National Park – easily accessed for hiking or more adventurous trips.
The nearest airport is 20 km from the B&B.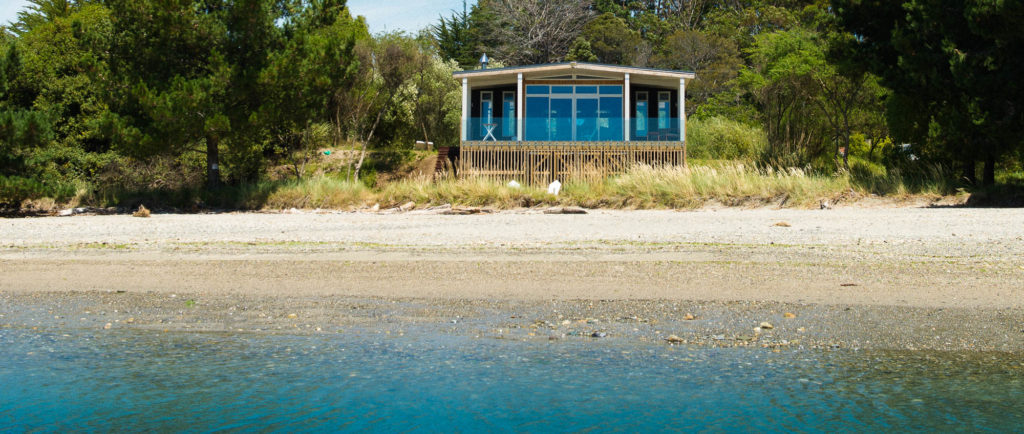 YOUR SMALL CELEBRATIONS VENUE OR DAY USE PLAYROOM AT THE BEACH
No matter if you plan a romantic day, a family BBQ at the beach or an intimate wedding or anniversary celebrations – this is the place to be!